About Me
---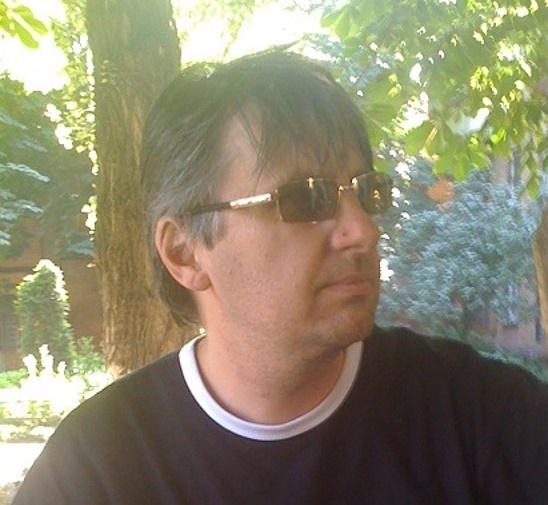 Welcome! You have found my blog dedicated to Virtualization, Cloud technology and Infrastructure as Code.
I am Andrey Romanenko, IT architect for virtualization and cloud solutions, as well as an Instructor in these and related areas. I live in Ukraine, near Kiev, and work as an Architect on several projects of large state and financial companies outside Ukraine.
If I get some free time from projects, I conduct courses at several partner training centers, in Ukraine and abroad.
I have been working as an IT specialist for more than 25 years, the last 8 years as an architect in projects on virtualization, cloud migration and transformation. Work experience as an instructor is 22 years, 10 of them as a certified Microsoft trainer.
Key areas of expertise
---
Directions
Software Defined Data Center, Virtualization of Network Services, Infrastructure as Code, Private and Public Cloud Services, Transformation, Migration.
Key technology vendors
Cisco, Citrix, EMC, HP, Microsoft, Netapp, VMware.
Main Products
Microsoft Azure, Microsoft Azure Pack / Stack, Microsoft System Center Suite (Virtual Machine Manager, Operations Manager, Data Protection Manager, Configuration Manager, Service Manager, Orchestrator etc.), VMware vCloud Suite (vSphere, NSX, vRealize).
The methodology of the architect and instructor
As Solution Architect (Virtualization And Cloud) I create solution and prototype in own demo lab, develop and perform custom training for implementation team, and develop some custom training for customer team.
Contacts
---
E-mail
For questions on the project area: roman (at) airra (dot) net.
For questions in the direction of training: roman (at) airra (dot) cloud.